Most recently, on the Internet expanses swept pictures of strong young man. When we say "strong", we mean so strong: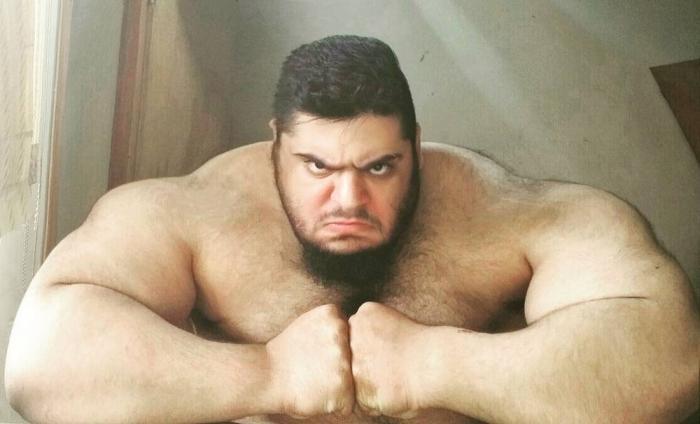 Now you see why he's called "The Iranian Hulk". According to Sajad himself, he never used the special sports supplements and steroids. He grew up by eating (eating well) ordinary food.
His weight is 175 kg and growth – 186 cm, about the other parameters can only guess, but it is clear that they are not exactly the lowest.
This week, with the help of social media, he said to all about his desire to take part in military operations against insurgents, and this can't but command respect for this man.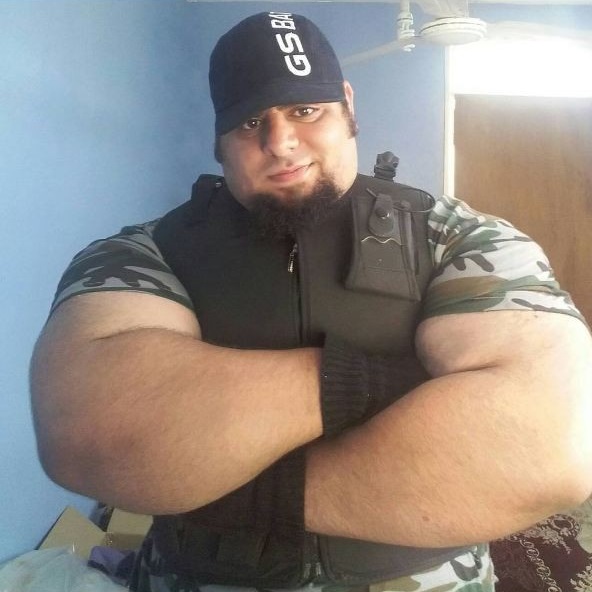 He's also a great family man and an athlete (weightlifting), who is defending the honor of the state.
He is interested in professional wrestling, and has already given to know about it through the media, so maybe we can see it on this popular show.
Thank you for seeing this stuff! Let us together follow the news about this promising man!